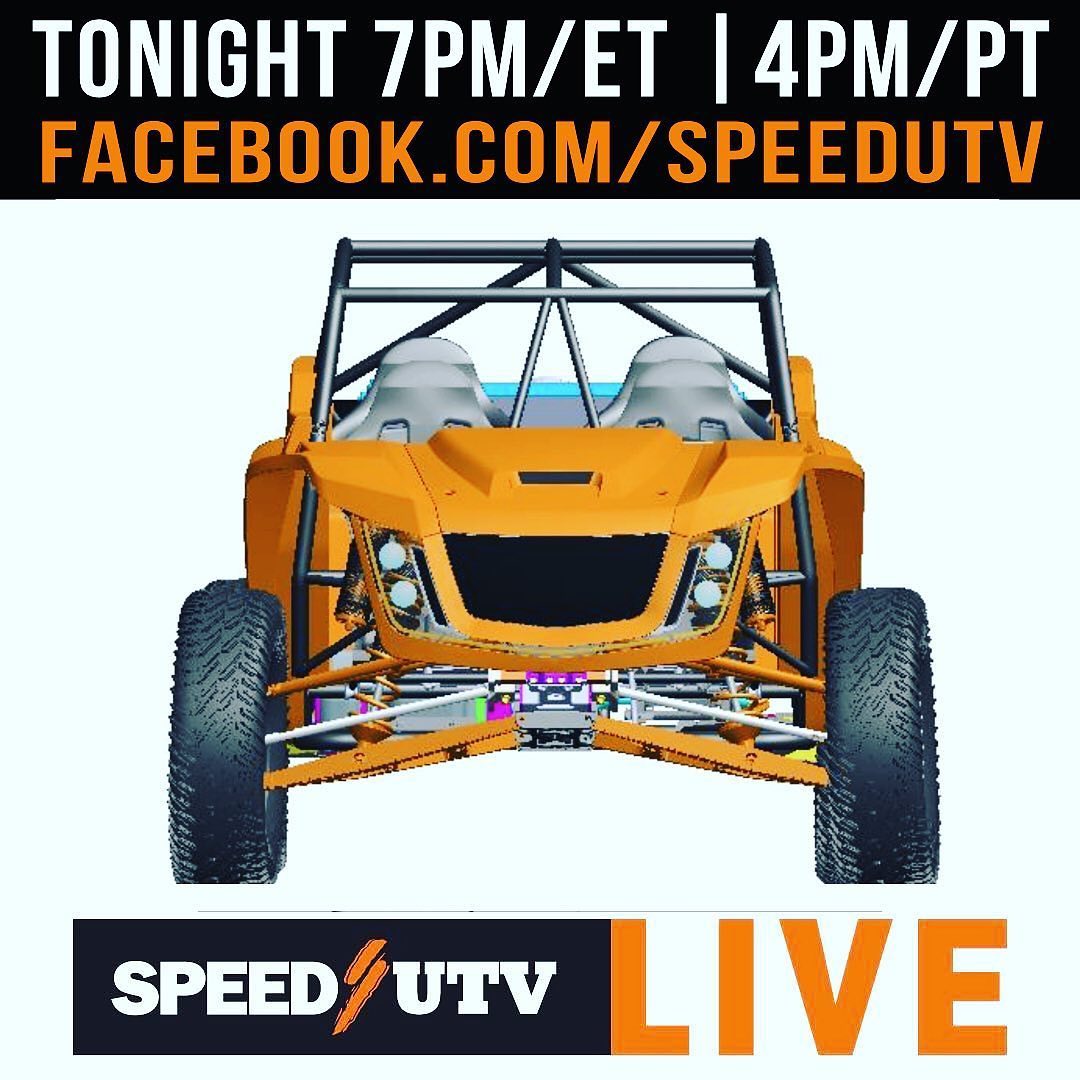 Tonight the UTT Chassis and Body will be shown in Dads Presentation @7pm EST / 4pm PST on @robbygordon instagram and on SpeedUTV Facebook live.
And latest updates and developments of the Engine, Turbo and Connection between Engine and Rear Transaxle On the Speed UTV's.
Plus @robbygordon will Answer consumer questions from last weeks call and live questions With regards to @Speedutv please send your questions to. info@speedutv.com and we will do our best to answer your questions.
@speedutv
@speedsxs
@utvunderground
@utvfails
@utvaction
@utvguide
@Score-international
@stadiumsupertrucks
@speedrccars
@glamisduners
@utvactionmag
@utvsportsmag
@utvsource
@utvaddiction
@utvmagazine
@1badtoyfactory
@fishgistics
@utv__uae
@racedezert
@robbygordon
@BITD
Tonight @robbygordon will answer questions from the live feed and we will get to as many as possible.
THANK YOU
[ad_2]

Source