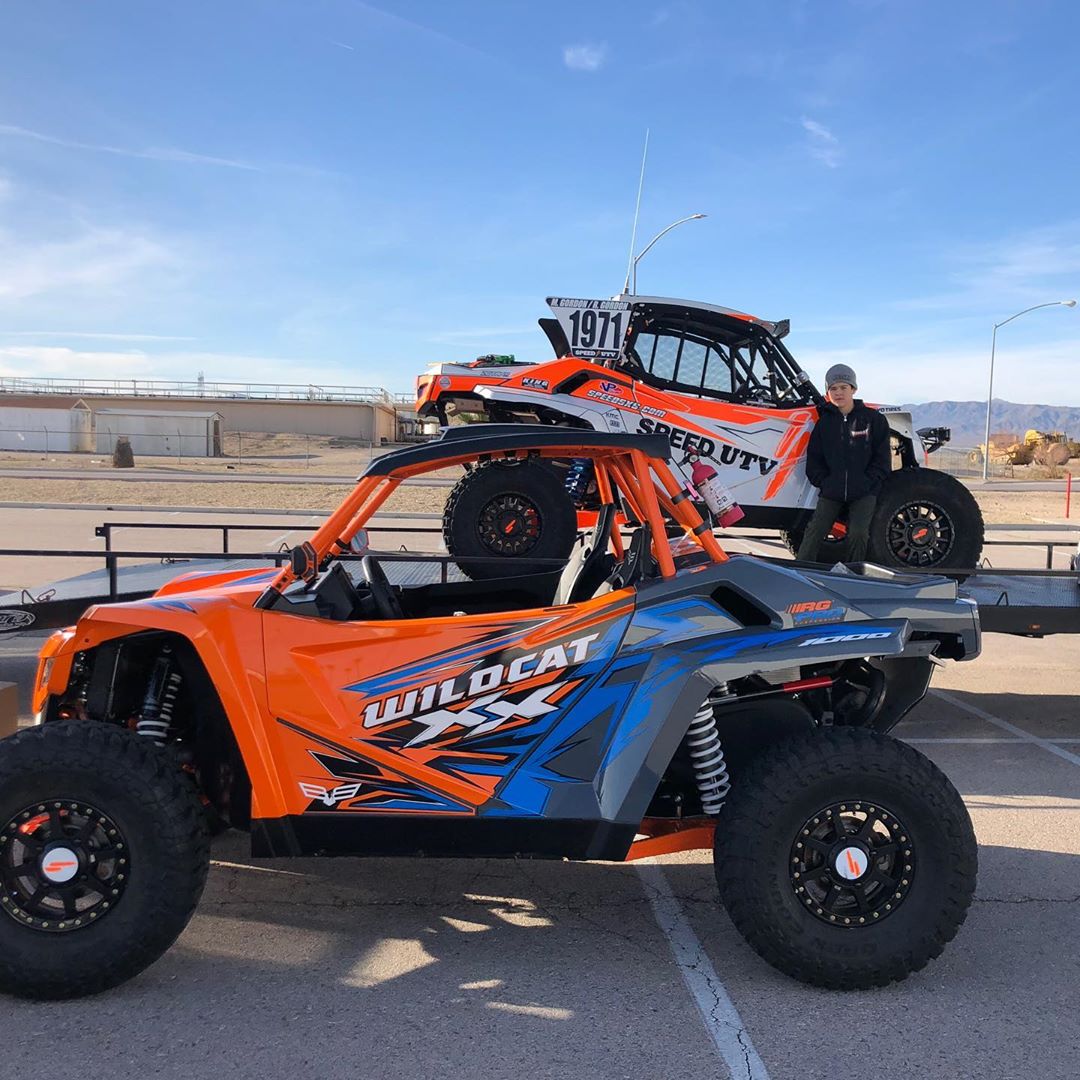 Less than 3 hours left to win a car similar to the one that I won with yesterday. Get your entry in to Win this XX. This Robby Gordon Edition Wildcat XX that was never released to Dealers! The lucky winner of this XX Car will be announced TODAY Saturday March 7th @ 3pm PST.
You can find this Orange, Blue & Grey XX directly in front of our Speed Merchandice Trailer in Vendor Row at the Mint 400 Start/Finish Area (NOT DOWNTOWN). Tickets can be purchased at the SPEED Trailer in Person Or go online to http://speedrccars.com Tickets are only $100!
Less than 100 entries so far, odds of winning are pretty high!! Catch the winning drawing in person (Saturday at 3:00 pm PST) at the Mint 400 in Las Vegas or LIVE right here on my Instagram page. Link in bio????.
[ad_2]

Source